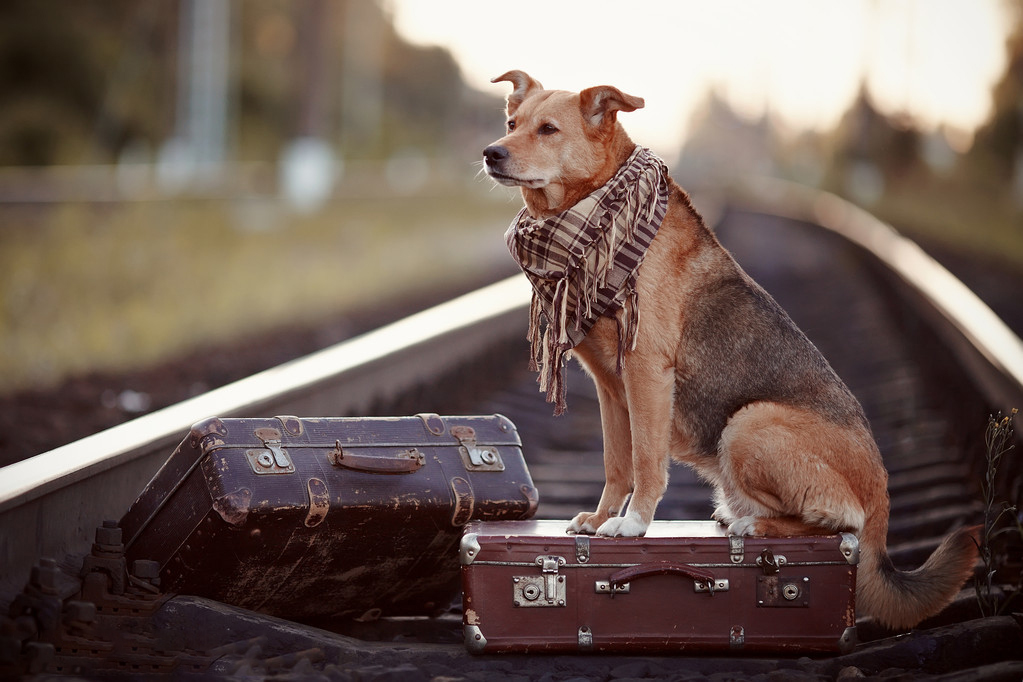 Pet Carriers allow owners to fulfill their traveling dream with their pet friends. With a travel cat bag, or a dog backpack, people can take their dogs, cats, rabbits or hedgehogs to anywhere they'd love to.
As the owner, when going shopping or traveling, people always hope to go out with their beloved pet. However, not all places are suitable for entering directly with a pet. It is recommended that owner can set small or medium-sized pets into a dog bag, or a cat box when going into the store or traveling outside.
EightZero Monkey company's EVA pet carrier, is non-toxic, strong and durable, compared with traditional pet cages, our EVA pet carrier is better to carry, but still retain some of the advantages of pet cages, and can also carry pet supplies and allow pets to rest outside.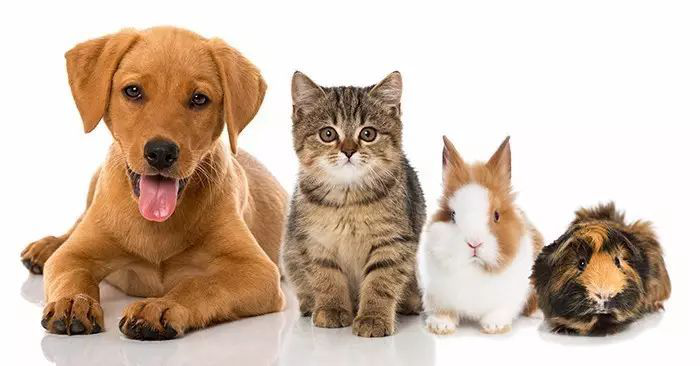 The size of the EVA pet carrier is very important. Be sure to measure the height, length and weight of your pet at home before determining the size you want. When choosing a pet bag, it needs to be larger than the size of your pet, so that the pet can move easily in the backpack. You can first measure the pet's shoulder height (the height from the shoulder to the ground) in your home.
For a hard EVA pet carrier, you need add 3-5 inches to the pet's shoulder height. If you plan to buy online and are worried about the size inconsistency, you can also use a thick cardboard box to cut out a cardboard box of the same size and let the pet try out to make sure that the size is perfect.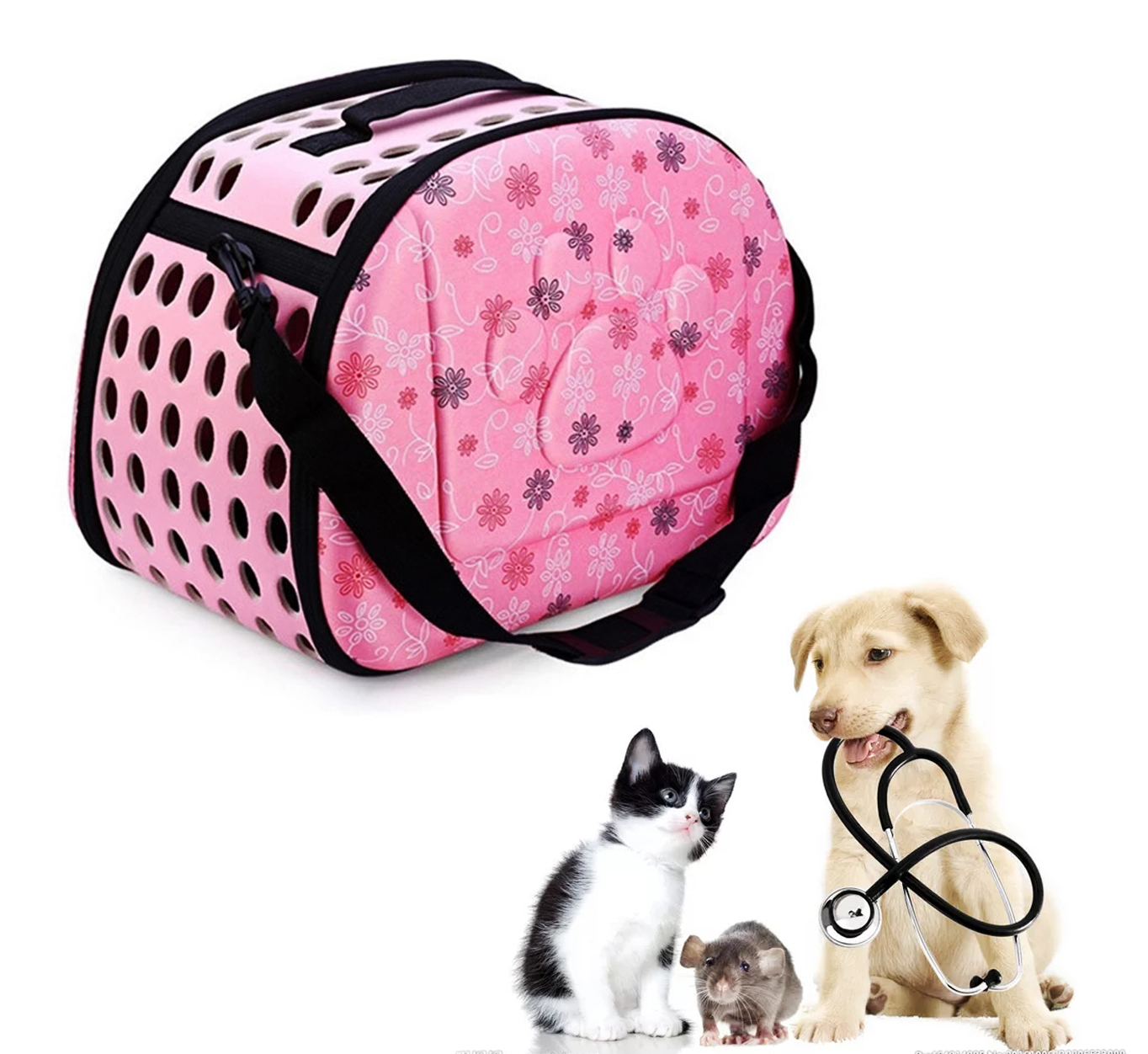 Nowadays, there are many kinds of EVA pet carriers. Whether you are taking your pet to see a doctor or going on a long journey, it is very suitable for protecting your pet with a EVA pet bag.