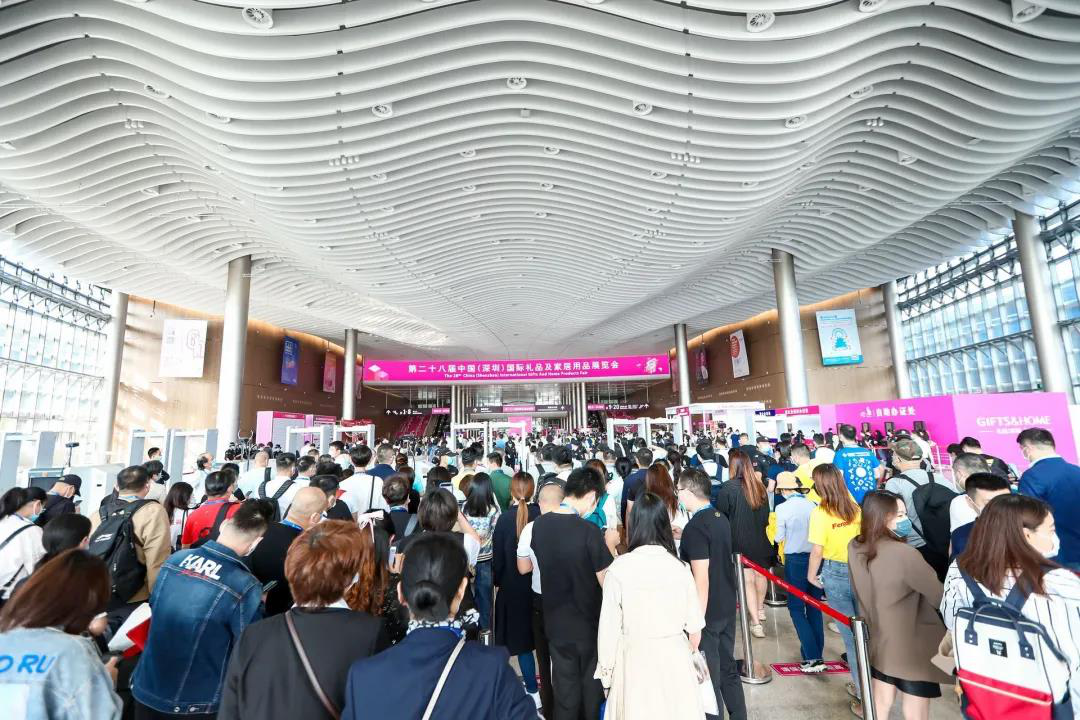 The 28th China (Shenzhen) International Gift and Home Products Fair was held on October 20-23, 2020 at Shenzhen World Exhibition & Convention Center, with 9 pavilions, 180,000 square meters of exhibition area, and more than 4,000 exhibitors.
9 pavilions covered electronics, small appliances, creative cultural products, home products etc., included the hottest and the latest products in the market.Each pavilion contained abundant exhibits, offered the excellent visiting experience to purchasers and visitors.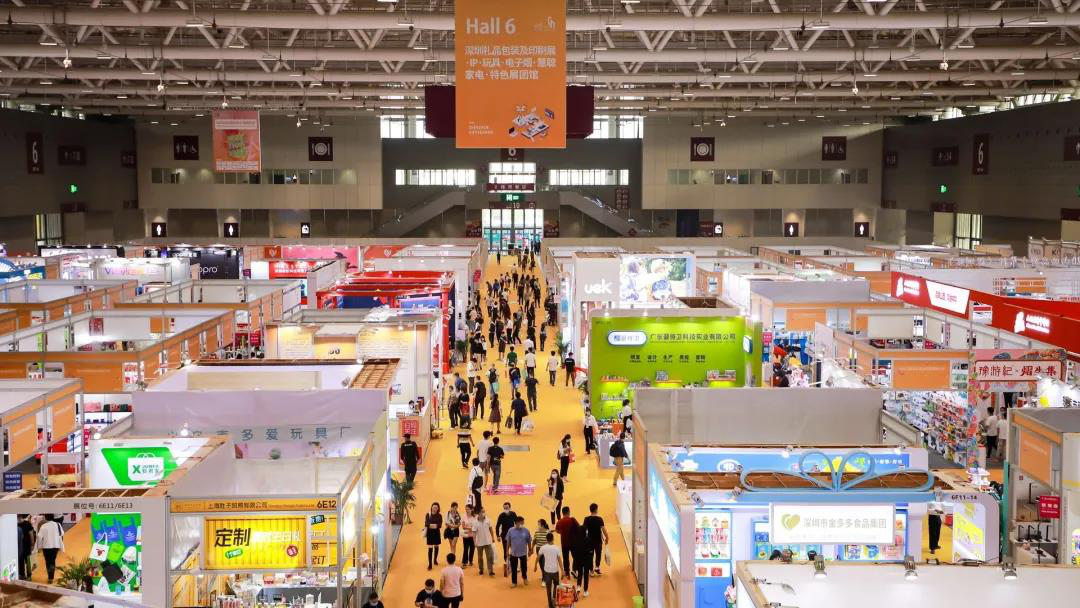 The first Shenzhen Gift Packaging & Printing Fair was held in Hall 6 at the same time.4 themes of exhibits was shown on the fair: packaging products, packaging materials, design schemes, printing equipment.
As a concurrent exhibition of gifts, the Packaging & Printing Fair was committed to creating a professional procurement platform for gift packaging for downstream gift enterprises, so that purchasers can enjoy one-stop procurement from gift products to packaging. Many buyers negotiated with exhibitors on the purchase plans of EVA case on the exhibition.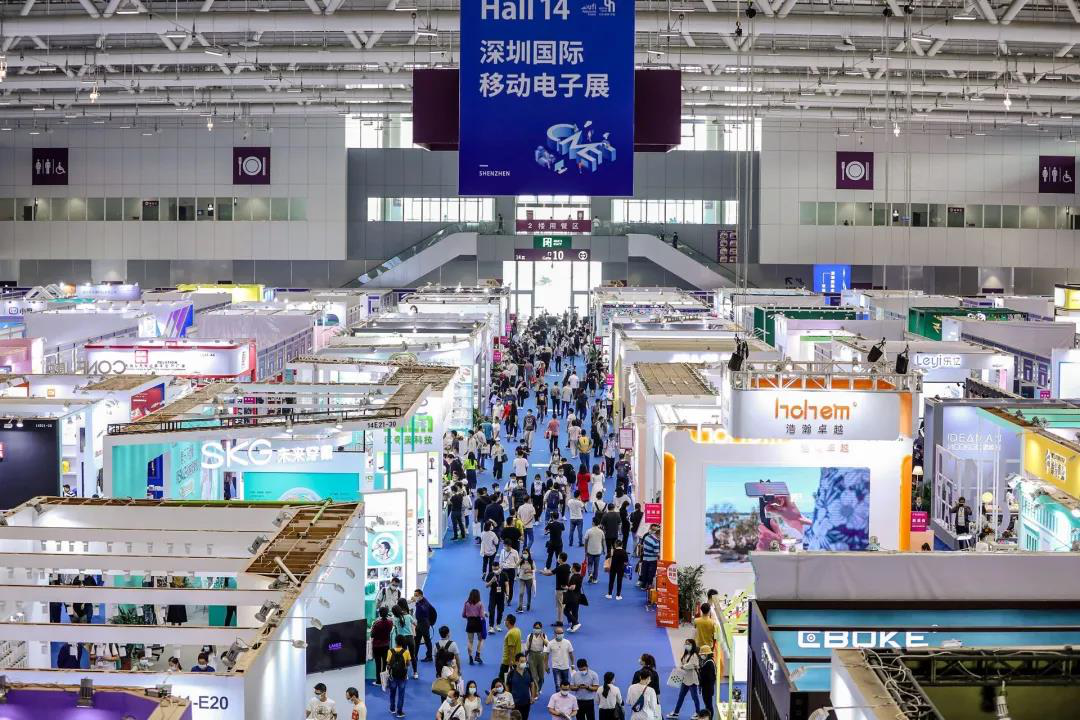 Meanwhile, the 6th Mobile Electronics Exhibition was also held in Hall 14 with more than 500 exhibitors and an exhibition area of 20,000 square meters.Many famous domestic head brands such as Huawei, JBL, Logitech, Xiaomi, Wanderer and SKG showed their products, attracting the visitors to discuss the business.The exhibits covered 3C digital products, mobile phone peripherals, smart electronic products, wearable products, automotive electronic products, beauty and medical electronics, AR/VR products, etc.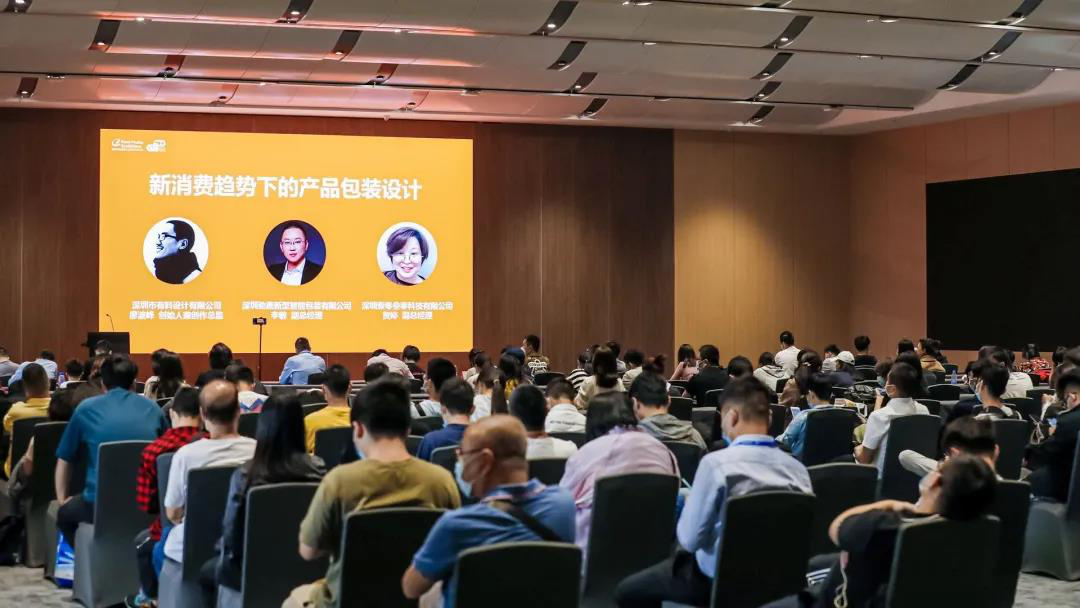 A number of summit forums were also held in exhibitions: "Amazon's global opening helps Chinese sellers transform to oversea markets", "Product packaging design under the new consumption trend", "Looking for contemporary good designs", "New brand positioning landing",etc. Every event was full of people with lively atmosphere.