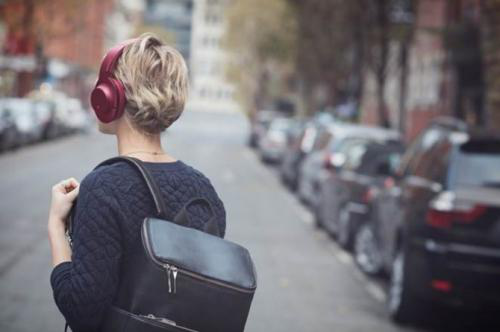 For consumer electronics products, like phones, bluetooth earphones, bluetooth speakers, their packaging design and materials are more demanding than other products.
In the packaging of consumer electronic products, sustainability has been considered at the very first core position. Worldwide major brands have begun to reduce the use of normal plastics and tend to choose eco-friendly materials. EVA is non-toxic and harmless, can be naturally degraded and recycled, it is an eco-friendly material, a perfect choice for packaging materials of electronic products.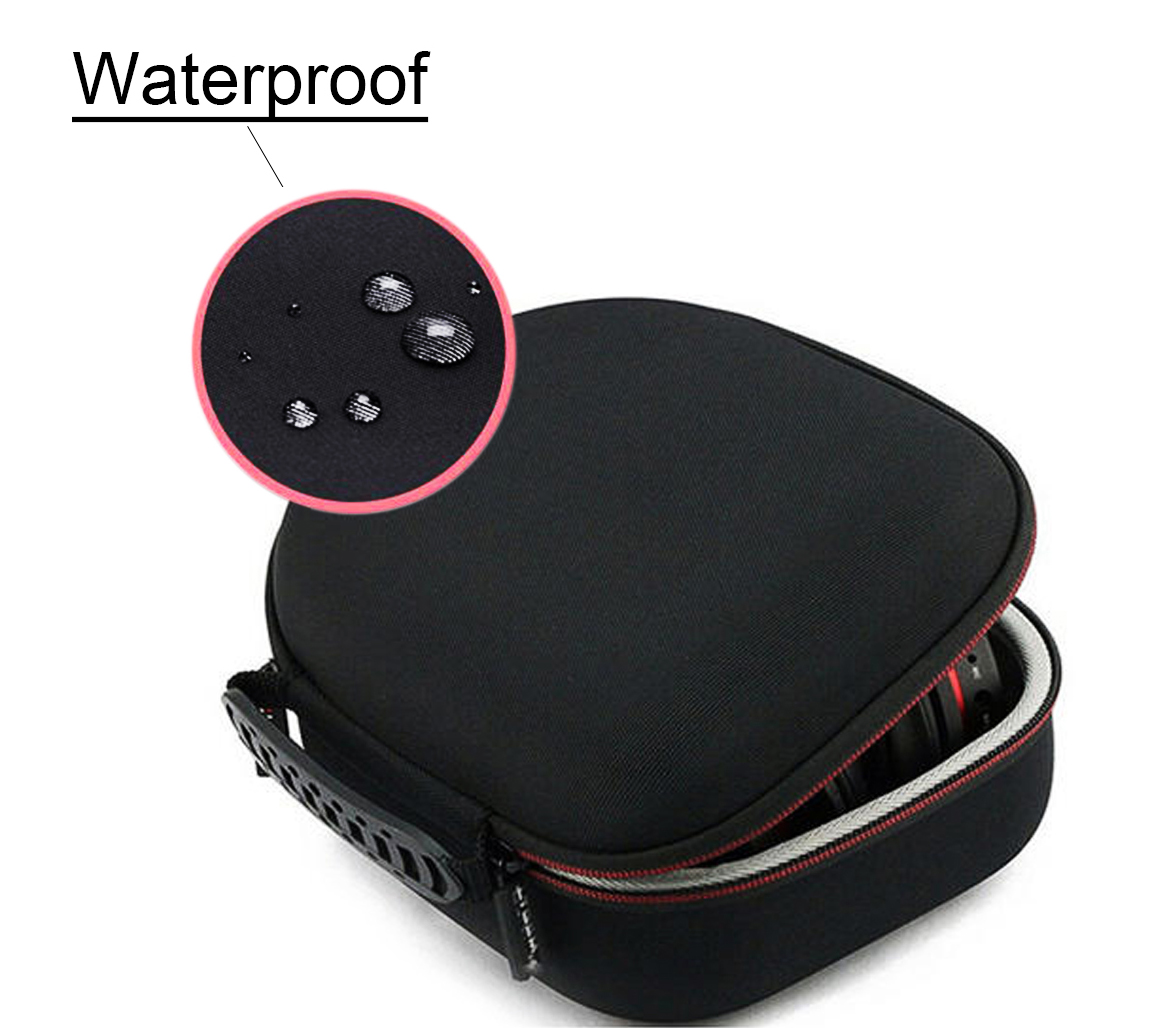 High-value electronic products need to be well-protected from impacts, water immersion, dust, etc. EVA case is shockproof, water-resistant and dust-proof, now it is leading the trend of electronic product packaging industry. Using EVA case as the packaging of high-value electronic products can protect electronic products very well.
For ordinary consumers, the design of electronic product packaging needs to consider portability, aesthetics, and re-usability. EVA material is excellent on flexibility and ductility, transparency and surface gloss,organic chemistry reliability,aging resistance and active oxygen resistance, and it has very good performance on compressive strength, coloring and molding process, so that it can be molded perfectly fit the shape of any electronic product. EVA material is very suitable for realizing customers' unique design schemes.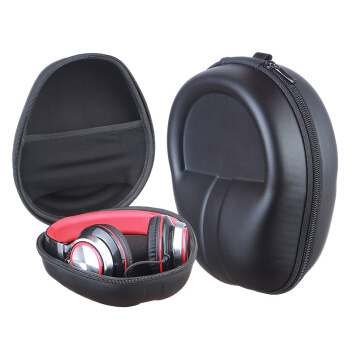 EightZero Monkey Company's extensive experience on EVA case design and production ,can help customers on choosing fabrics of surface and lining material, LOGO printing methods, etc. We can help our customers producing perfect EVA cases for their branded electronics.